Holiday home decor doesn't have to be tacky!
love these ideas to decorate for St. Patrick's Day. It takes the beautiful greens of the holiday, and combines them with simple ideas.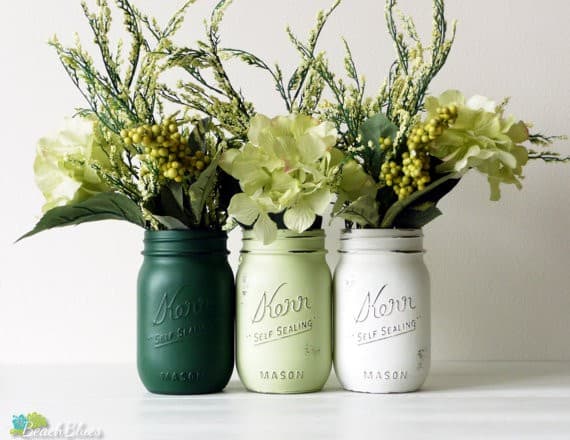 PBE307-GR/FS18" Seed Eucalyptus Bush x5 Green Frosted



HSB658-CR31" Japanese Snowberry Spray Cream




XDS014-WH/IC
28" Glittered Hydrangea/Cone /Pine Spray White Ice




ACG165-GR
6.3" Glass Vase Green



8"Hx6"D Glass Vase Light Green

Be inspired!