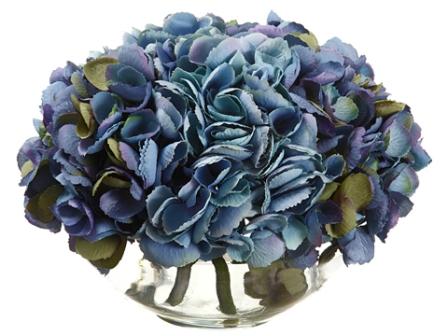 Celebrate the new year with a giveaway! We are gifting this beautiful blue hydrangea arrangement. Write us an email at press@e-silkflowerdepot.com and tell us what is the best place to display this arrangement. We will randomly select a winner on Friday 1/10/14.
*Sorry, we can only ship to an address within the US.
If you love this arrangement and don't want to wait to get it, click
here
to get your own.
Have a beautiful day!